Church Web Vision
The affordable website solution for churches!
Competitive Rates
Our Pricing Structure
A beautiful church website at an amazing price! With our specialized Church Website Packages, you pay a small startup fee of $100.00, then a small monthly fee (depending on your plan) to cover the ongoing costs of hosting and maintenance.

The major diffenence in the pricing for the different plans is for storage, data transfer, and the number of email accounts. If your church is a new startup, the Executive plan is probably all you need. Then as you grow, you can always upgrade to the bigger plans as required.
What You Get
Our Website Packages
Although we have 3 different plans with 3 different monthly rates, all of our plans include the following:
A Fully Customizable Website
Web Hosting Included
Multiple Email Accounts (@yourdomain)
An SSL Security Certificate
24/7 Technical Support
Periodic Updates to The System
Fully Customizable
Have it Your Way!
Our comprehensive CMS (content management system) gives you the ability to customize the site to your requirements. With our specialized church website system you can:
Create New Pages
Edit & Rearrange Menu Tabs
Upload Sermon Audio
Upload Image & Document Files
Create Leadership Profiles
Add Users & set Permissions
WHO ARE WE?
Church Web Vision is a website service designed specifically for churches. Whether you're just starting up as a new church and need a website, or you simply want to upgrade to a more professional website, Church Web Vision is an affordable option that will not break your budget.
Instead of paying thousands for a custom site and a hefty ongoing monthly fee, with Church Web Vision, you only pay a small setup fee and a very reasonable monthly fee to cover the website, hosting, security, backups and maintenance.
BUILT FROM THE GROUND UP
We do NOT use a complicated, insecure, and slow CMS platform to run our system. Our system has been purpose built from the ground up by experienced programmers using the latest coding languages, and as a result, our sites are more user friendly, secure, and run faster.

DOMAIN NAME
If you already have a domain name, you can keep it where it is and simply point it to our servers. Our friendly support staff would be more than happy to guide you through the process. If you don't have a domain, we can help you to register one (in your name). Domain names cost around $12.00 a year to register.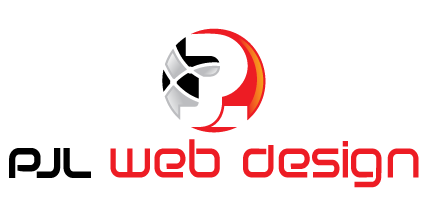 Church Web Vision © 2014 - 2021 All Rights Reserved